History of a company, History of a life...
---
Hôtes Vosges Locations is first and foremost the result of a first real estate investment made by the founders of the company, Sabrina and Johann.
In January 2010, we bought our first flat with the aim of making a financial investment in property. We chose to invest in furnished tourist accommodation mainly for human reasons, as we were very enthusiastic about the idea of helping our future holidaymakers discover our region.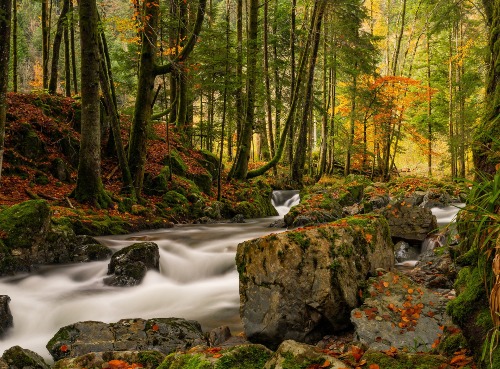 The first rentals were accompanied by meetings with our second home neighbours, links were created with local estate agencies, we were quickly solicited to welcome holidaymakers in other accommodation than ours, we planted the seed Hôtes Vosges Locations by creating a micro-enterprise.
In August 2014, the seed having grown well, Sabrina left her position as branch manager of a personal services company to create the SAS Hôtes Vosges Locations and to accompany the growth of this already large 'baby'... and soon to be leader in the Hautes Vosges.
In April 2019, in order to consolidate our number 1 position and to offer new services to our clients, we are joining forces with Sélection Gîtes, a seasonal rental agency specialising in character accommodation in the Occitanie region, which is part of a group of 15 estate agencies in the South West of France.
Today, with a solid experience of seasonal rental, an expertise of the market and a communication and management software among the most powerful of the market, we continue to practice our profession by placing the human being at the centre of our concerns.
Sabrina & Johann
Hautes Vosges Locations Conciergerie
Subscribe to our newsletter